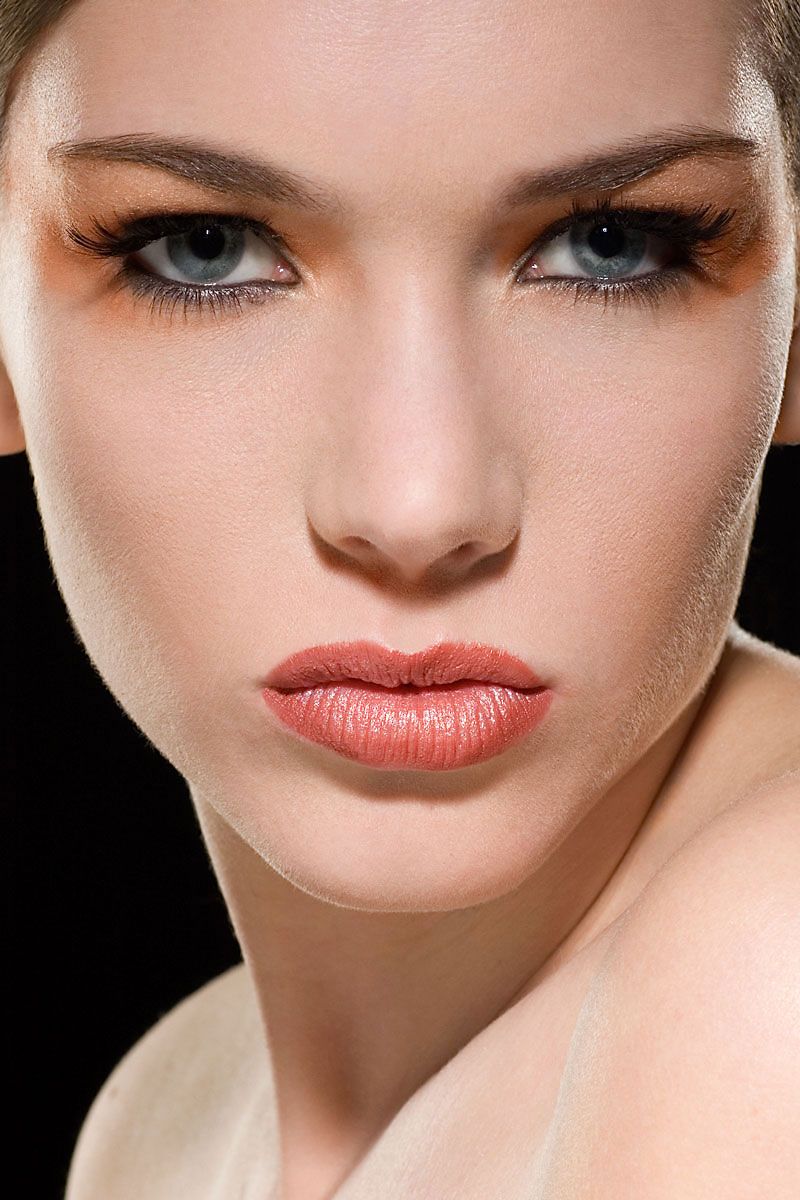 Light is everything. It's presence. It's absense. It shapes our thoughts. Our perceptions. Our feelings. Great photography is first and foremost about exceptional light. It defines the line, shape, form, detail, texture, and tonality of every object, setting, or being we encounter. It is highlight and shadow. And everything in between. Light defines all things. Changes, molds, shapes, reveals, conceals. It preaches the truth as it lies in your face. Without light, we see nothing. It is the tool I use to communicate what words can rarely say. It is the proof. It is the truth.
I hope you enjoy my work…Perhaps nearly as much as I enjoy creating it.
-Eric
Eric specializes in beauty, portrait, product, wedding, and fine art photography. His work has been exhibited both online and at venues in new york city. He resides in upstate New York and is available for travel.